Independence Day Celebration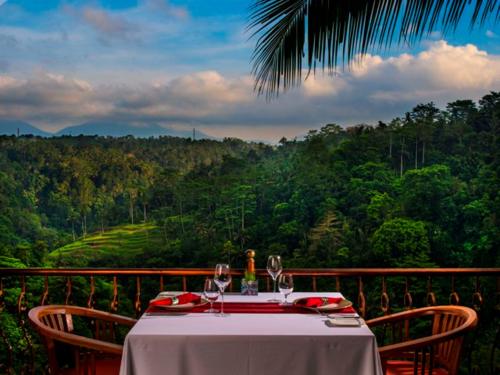 Join with us for Independence Day celebrations at the Ayung Resort Ubud on August 17th, 2019 commencing 4:00 pm with free flow of cocktails and canapés accompanied by an Indonesian strolling Batak trio and a Barong Dance performance.
Followed by a traditional pasar senggol dinner starting from 7:00 pm be merry, eat, dance and sing along.
Price at IDR 450.000++ per person



For more information please contact +62 361 9001333 or email to reservations@ayungresortubud.com



Watch the Balinese Barong Dance performance at 6:00 pm - 7:00 pm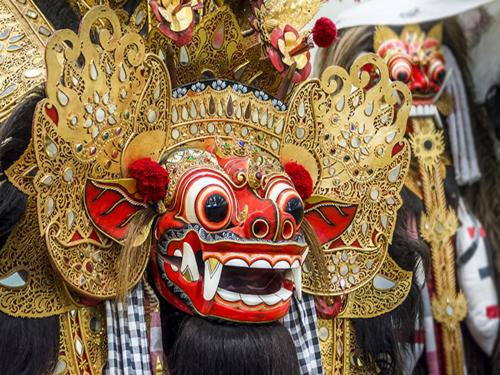 The Barong dance is the classic story of good (The Barong) triumphing over evil ( The evil witch Rangda). The Barong is a large lion type creature played by two men, Rangda is the epitome of evil with long fingernails and droopy breasts. The Barong is going about his business until he is interrupted by Rangda. Ultimately a battle ensues and the Barong's followers begin attacking Rangda with their Keris (daggers). Rangda, being a witch, is able to use magical powers to turn the daggers against their owners, who fall into a trance and try to stab themselves.
In Balinese dance the movement is closely associated with the rhythms produced by the gamelan, a musical ensemble specific to Java and Bali. Multiple levels of articulations in the face, eyes, hands, arms, hips, and feet are coordinated to reflect layers of percussive sounds.