Birthdays & Anniversaries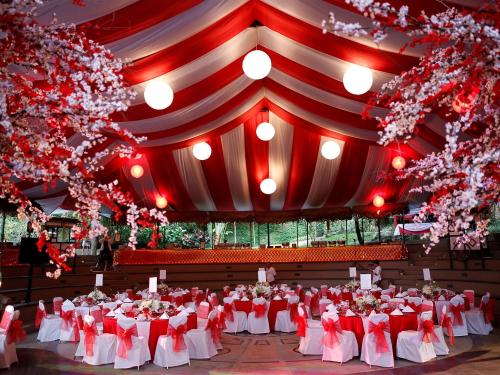 Celebrate your special event in style at The Ayung Resort.
Conferences & Meetings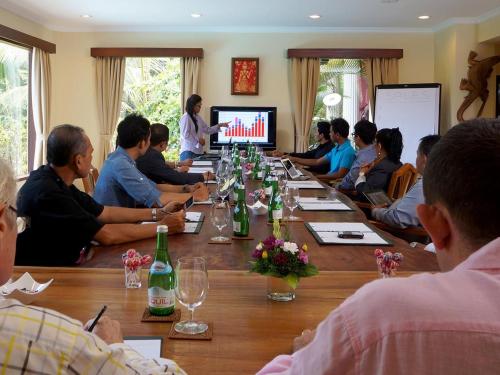 Product Launches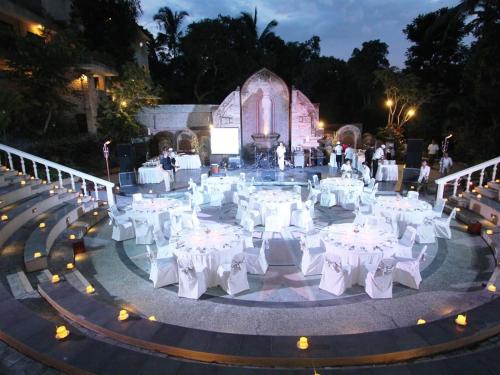 Launch an exciting new car – celebrate the opening of a new TV channel – Show the world your latest fashion designs – Reveal your most effective range of beauty treatments – whatever your commercial intentions, The Ayung Resort will add the benefits of an unforgettable setting.
More Information
Amphitheatre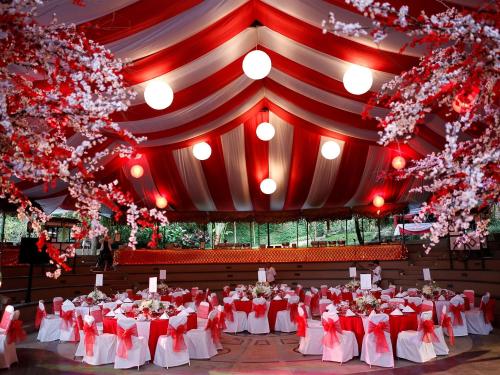 Our dramatic open-air amphitheatre is the perfect setting for cultural performances,
al fresco dinners, receptions and conferences/presentations.
More Information