In Room Service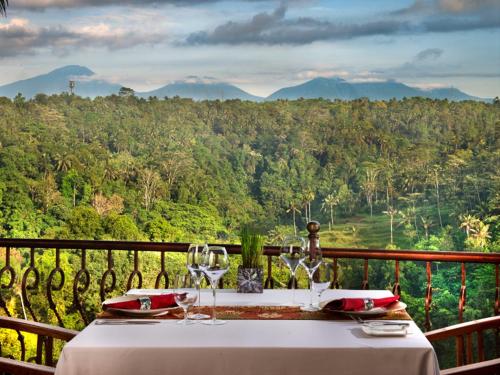 In-room service at The Ayung Resort - delivered with our unique and stylish flair. Experience the most personal, attentive and elegant in-room dining service, for breakfast, lunch or dinner.
Ayung Resort guests can choose from a wide selection of tempting dishes to enjoy in the comfort and privacy of their own room. We cater for most dietary preferences.
Guests might also like to select from the wide range of organic and homemade delicacies available.
The Ayung Resort redefines "room service" and sets a new International standard.